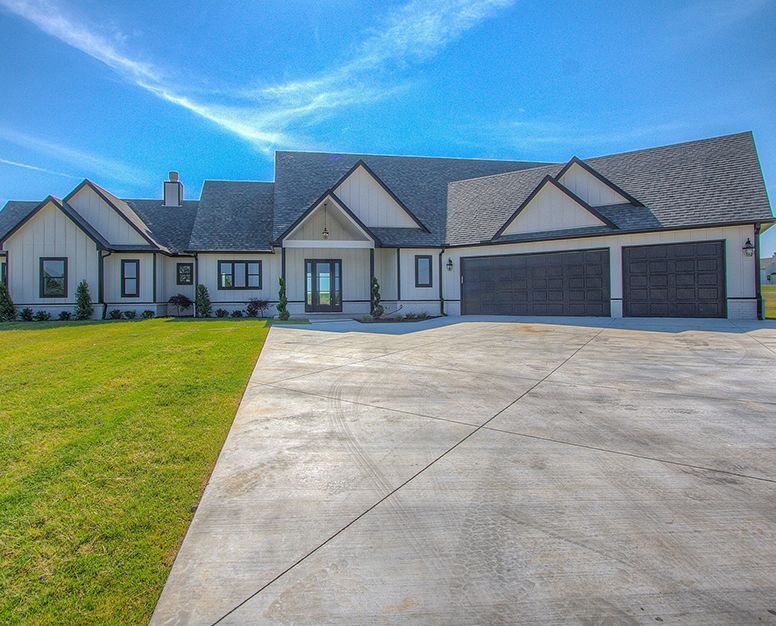 Find Your Space With Pre-Built Homes
Tulsa & Stillwater Pre-Built Custom Homes
Custom Homes Without the Wait for Construction
River Bend Homes is more than just a ground-up home builder—we also offer a great selection of pre-built properties that are nearly or even completely ready for move-in! As an experienced and trusted home builder in the Tulsa area, we regularly build homes on a number of developments and new properties, and we can customize the one you like to turn it into one you love.
If you're looking for an experienced home builder that is focused on quality through every step of the construction process, look no further than River Bend Homes. We know you want a home that both looks great and is well built, and we never cut corners to save time or money. We know you're going to depend on the home we build you for years to come, so we always make certain we're using the finest available materials, we check even the smallest details, and we work with you to ensure that every touch and finish is exactly the way you hoped it would be.
Find out why we're one of the Tulsa & Stillwater's most highly-regarded names in custom and semi-custom homes! Call River Bend Homes at (918) 842-2768 to receive a free estimate with a same-day appointment.
Get Home Sooner with a Pre-Built Property
A pre-built home is a great compromise for those who don't necessarily have the ability to wait for a new construction project to be completed, but who also want the thrilling feeling of owning a new home and getting the privilege of customizing some of its first features to their exact liking. At River Bend Homes, we have homes available in varying stages of the construction process. Some are nearly complete, requiring nothing more than countertop installation, paint color choices, and a few other finishing touches. Others are a little further behind and offer still more customization in exchange for a longer time until completion.
Why purchase a pre-built home?
Faster move-in: Pre-built homes are typically near or even completely finished. Unlike new construction projects that can take months to complete, a pre-built home may be weeks or even just days away from being move-in ready.
Pre-built homes are new homes: A pre-built home is still a brand-new home. You'll be the first owner, and that means you'll enjoy the feeling of knowing everything from the ground up is new, fresh, and up to all of the latest building codes.
Choose the finishings: Just because the home is almost done doesn't mean you don't get the enjoyment of customization. With a pre-built home, you still get to choose flooring styles, paint colors, granite design, and more! We can even install custom features like specialized light fixtures and more.
River Bend Homes has inventory of homes across a variety of styles, sizes, and price points. Contact us today to see our available inventory and obtain a price list.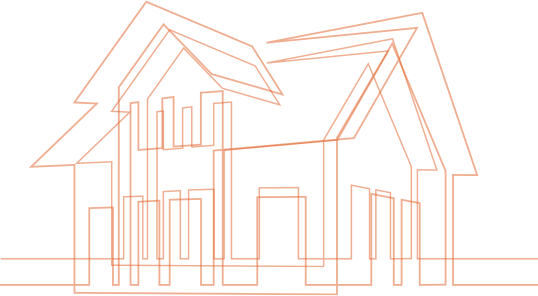 Let's Find Your Home Contact Us