River Bend Homes Residential Construction
Contact Us
Tulsa & Stillwater Residential Home Construction
We Create High-Quality Homes in Northeast Oklahoma
River Bend Homes is proud to be a Tulsa residential home construction contractor, focusing on delivering outstanding quality and unmatched flexibility. Whether you're looking for someone to build your home from the ground up or you're looking for a new home from a premium builder, River Bend Homes offers customization options that meet your goals and ensure you have the perfect home for your future.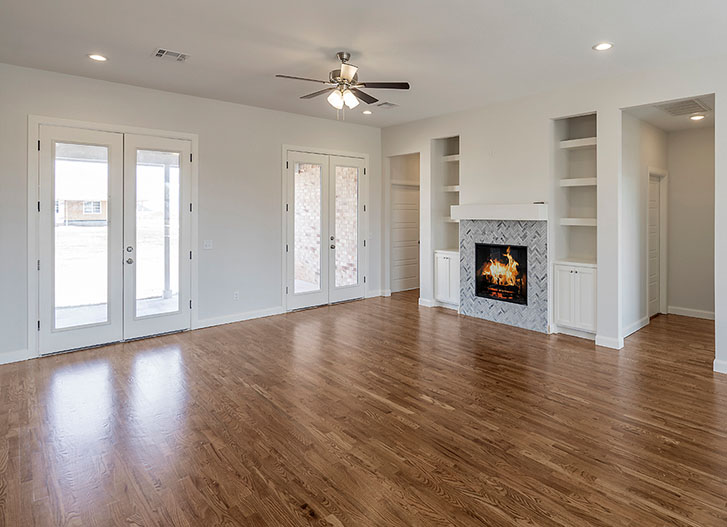 Create a Custom Home to Your Liking
Having an opportunity to build your dream home is a once-in-a-lifetime dream for many people, and the team at River Bend Homes wants to help you make the most of that chance. We're committed to bringing the highest levels of attention to detail and build quality to your project, ensuring that your new home will exceed your expectations and provide you with the comfort and protection you have always wanted for years to come. Plus, we also proudly offer nearly limitless levels of customization options, ensuring that your dream home will have all of the options, features, and touches your heart desires.
Here are a few reasons why people choose to build a custom home:
Improved quality of life: A custom home offers you the ability to install features that can radically improve your quality of life, such as improved mobility or accessibility, hypo-allergenic textiles, and more.
Pride of ownership: Being the first owner of a property is an immense source of pride. Your house will be built to your exact needs right from the start, and that means your fingerprints and design ideas will be on that property forever.
Major savings: Customizing an already-built property can be immensely expensive. Creating this customization while building a new home allows you to complete the task for far cheaper and ensures that your design touches are already installed and ready for you when you move in.
Whether you're looking to build a larger home to support your growing family, you want to create a home that will support your ever-evolving needs for the future, or you're looking to downsize in space without downsizing in quality or features, River Bend Homes has options that will meet your needs. We offer a variety of great floorplans and home designs, but we can also work with you to modify a design to meet your needs. If you have an architect or designer you wish to work with, we can also work with them to help bring your vision to life.
Our Inventory of Pre-Built Homes
River Bend Homes has an inventory of pre-built properties available that may be perfect for your needs. Our pre-built properties are all held to the same standards as our new construction custom homes, meaning you'll receive the same superior-quality workmanship and unwavering focus to doing even the smallest details right. However, you'll get all of this without the waiting period of a new, ground-up construction project. Our pre-built homes are typically in varying stages of completeness, but most give you the ability to choose finishing touches, such as paint colors, granite styles, plumbing fixtures, and more.
Get a free estimate and see more of our completed projects by scheduling a same-day appointment with our team! Contact River Bend Homes today.

Custom-Build Your Home With River Bend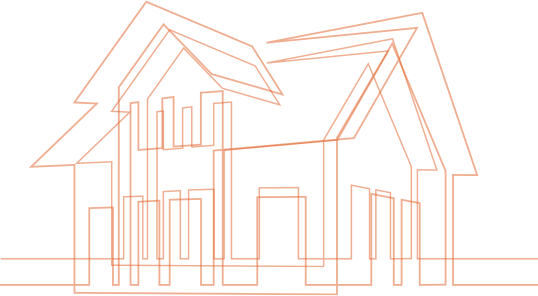 Let's Build Your Home Contact Us