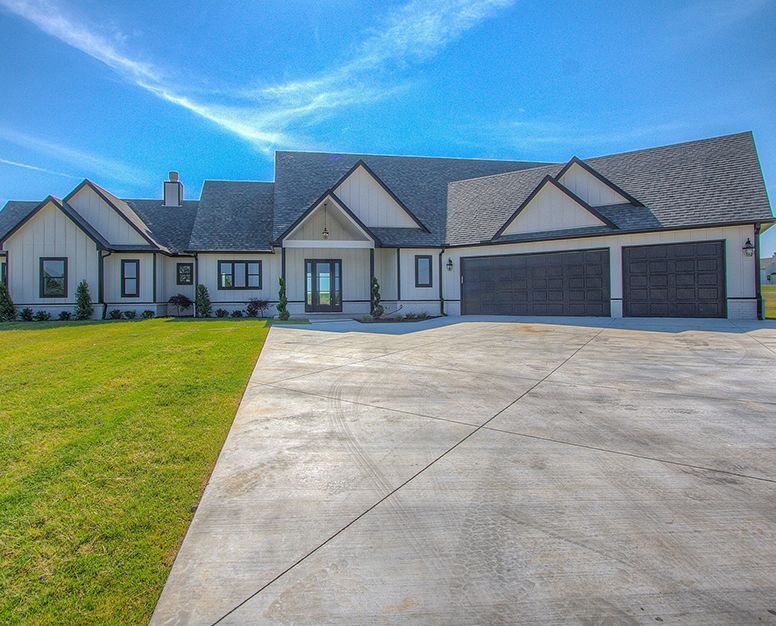 Create Your Dream Custom Home
Tulsa & Stillwater Custom Homes
Bringing Your Dream Home to Life
Everyone has dreams and aspirations for their home, but bringing them to life doesn't have to be as difficult as it sounds. At River Bend Homes, we have helped numerous clients create the home of their dreams with countless special features. From the moment shovels first break ground to the day the final checks are completed, we focus on delivering the highest levels of quality. We're the contractor you can count on to complete your project and ensure every part of your home looks great, functions perfectly, and is created to your exact specifications.
River Bend Homes isn't like most contractors. While other contractors take your input and then fit it to their overall design, we keep you in charge and focus on helping your imagination become reality. Our home building crews are experienced, use the finest materials, and focus on even the smallest details to ensure that every part of your home lives up to the highest quality standards. We know just how much you're looking forward to being able to have the home you can call your own, and we want to make sure that feeling of excitement about your home lasts forever.
Learn more about building your custom home by calling River Bend Homes today! Dial (918) 842-2768 to find out more about floorplans, available inventory, or starting a completely new construction project.
Create Your Perfect Home Today!
For many people, a custom home is a way to express themselves and create their ideal environment for both their aesthetic tastes and their desired functionality. For others, a custom home may be a ticket to independence, allowing them to live their life with ease and peace of mind. Whatever you're looking for in your custom home, River Bend Homes can create and build it from the ground up. We transform your vision into a functional design, and then create that design to give you the living space you've always wanted.
Our custom homes can contain a variety of features, including:
Specialized kitchens
Workshops & extended garages
Finished basements
Multiple stories
Accessibility features
Interested in learning how River Bend Homes can help you take your vision from your head to your land? Contact us to start the design process with a same-day appointment.

We use a variety of materials to offer you a multitude of design options so your home will look exactly the way you want it to and feel the way you think it should. We work with you to create the perfect home for your lot size, including working with lots less than an acre in size or even lots that are dozens of acres. Your home is about so much more than the wood, drywall, and concrete that it is built from—it's a place for you to call your sanctuary, and we make it our mission to ensure your comfort and your future will be secure for years to come.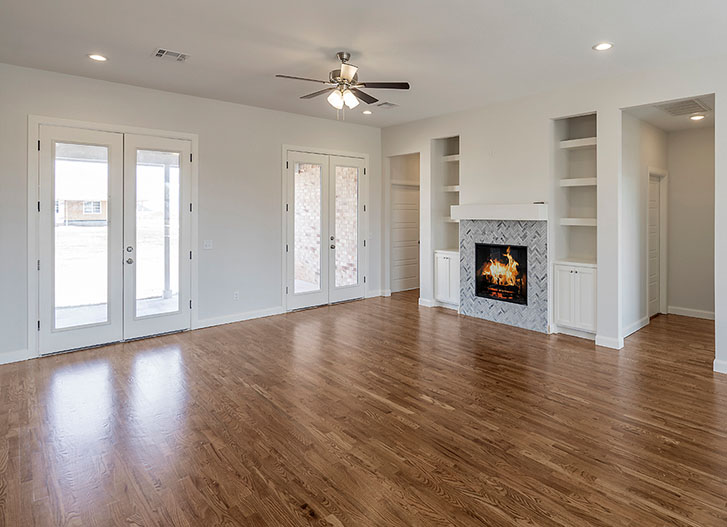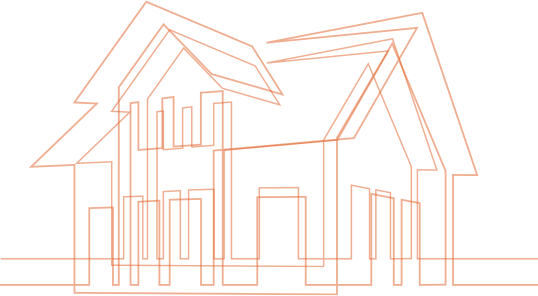 Let's Build Your Home Contact Us