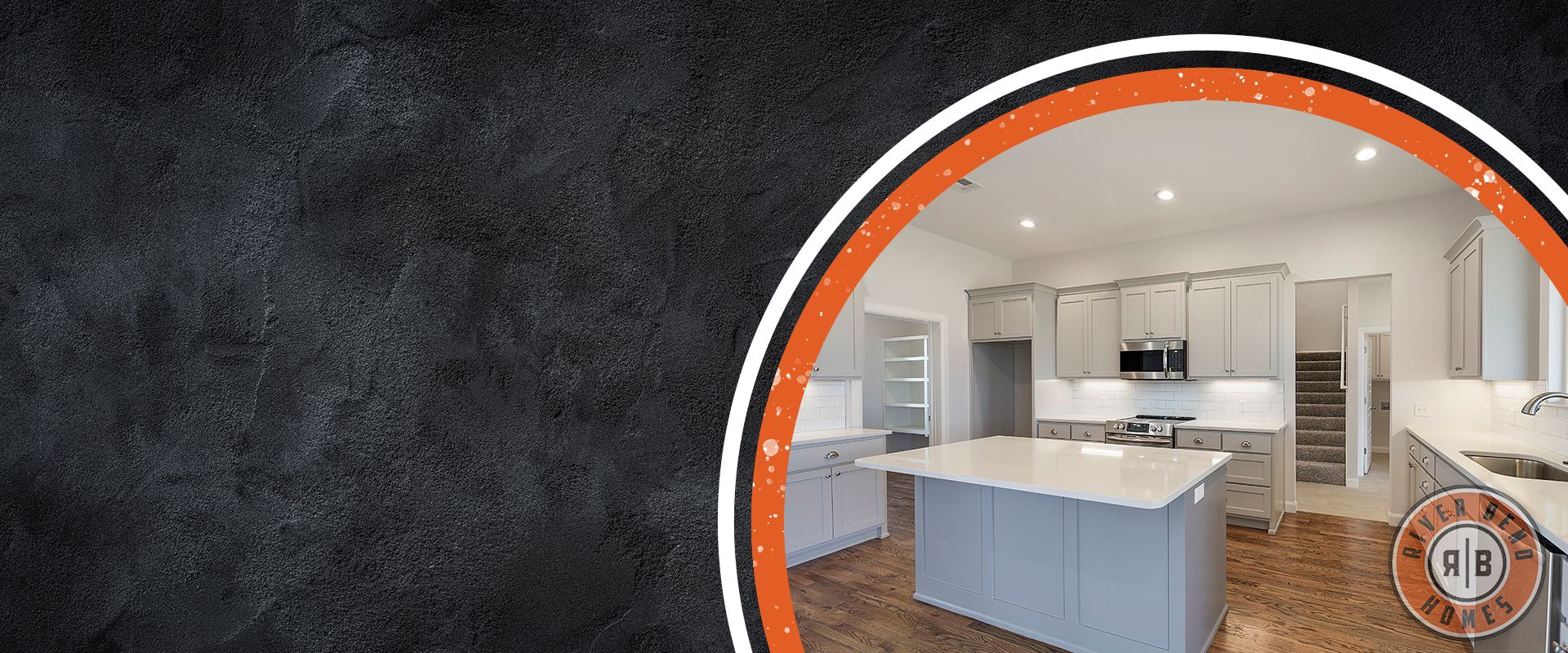 About River Bend Homes
Premier Home Builders in Tulsa & Stillwater, OK
About River Bend Homes
Experienced Custom Home Builders Serving Northeast Oklahoma
River Bend Homes believes that a house is so much more than just a place to live—it's the single most important part of your life. You and your family depend on it for protection, shelter, security, comfort, and function, and that means every part of your home needs to be well-built, fit for purpose, and designed with you in mind. That's why we are proud to build high-quality custom homes throughout Tulsa, Stillwater, Perkins, and the surrounding areas. Whether you've just purchased a new plot of land and you're looking to create your dream home on it or you're looking for a builder that can provide you with final touch and design options that suit your style, we focus on providing an experience that's second-to-none.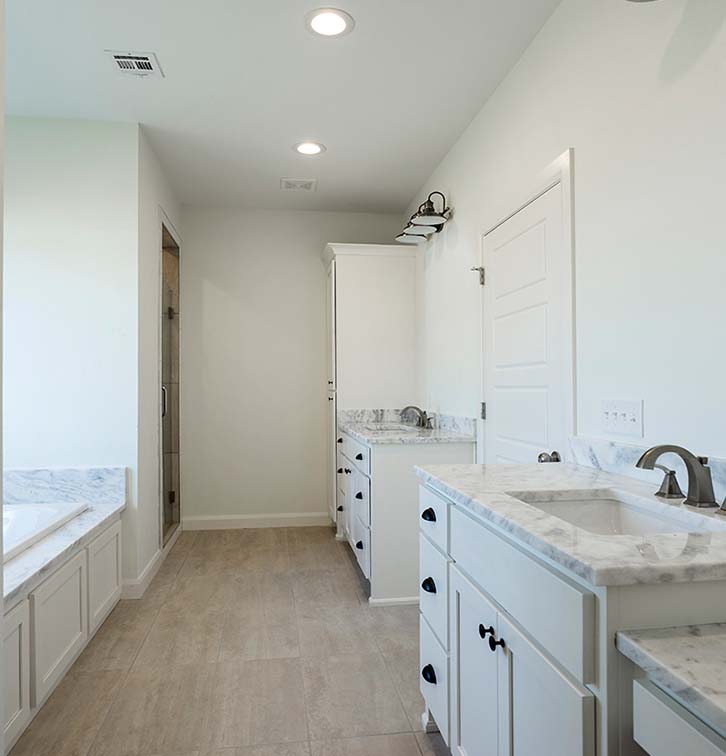 River Bend Homes Quality That Shows
We Offer a One-Year Warranty

Design Consultation for Finishes
River Bend Homes has built a reputation for excellence because of our ability to offer a complete combination of services that make your custom home build a memorable, simple, and enjoyable experience. Our company was initially founded when two local contracting businesses teamed up: a builder focused on high-end remodel projects and a local construction contractor that was building a variety of homes throughout the area. By combining their knowledge, strengths, and experience, the new company River Bend Homes focused on providing state-of-the-art home design and construction services for those looking to create the house of their dreams.
At the start of your project, we sit down with you and listen to what your goals are during a same-day appointment with one of our building experts. We find out what features your home needs, what your design and style preferences are, and what your budget is. From there, we go over options with you to help you create the custom home of your choice. We also provide you with a comprehensive price quote so you have all of the information you need for a more informed decision.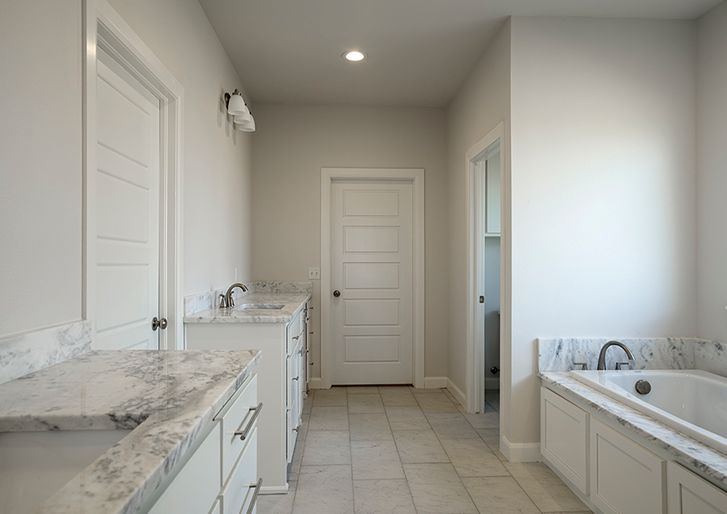 River Bend Homes has always made quality the most important part of everything we do. We know that building a home is a huge decision and a major investment in your life. The last thing you want is for your home build to not live up to your expectations. Unlike other builders that only offer a few customization options and are limited to just a select few floorplans that they already have, our custom home builders are ready to handle a project of any type. We work with local developers to build homes in growing communities and we also offer custom builds for individual plots of land. This level of customization and flexibility makes us the team to handle any project, large or small.
River Bend Homes also focuses on the quality of our construction work as well. We use premium materials for all aspects of our home construction process, and we focus on making sure even the smallest details are taken care of to ensure that your home functions exactly how it should. That begins from the very first day shovels hit the ground and doesn't end until your home is finished and you're fully moved in. In fact, we're so committed to you as our client and the work that we do that we offer a one-year warranty on all workmanship in homes that we build. If anything goes wrong, just call us—we'll come out and fix it right away.
For the highest-quality custom homes in Tulsa & Stillwater, choose River Bend Homes! Dial (918) 842-2768 today and book your appointment.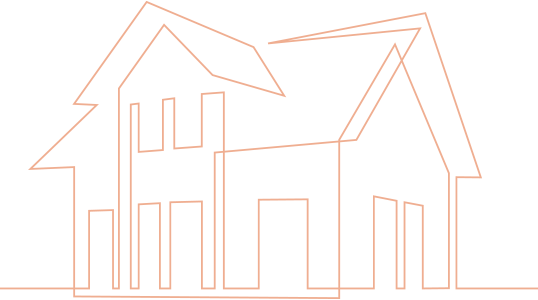 Ready for a New Home? Contact Us Today