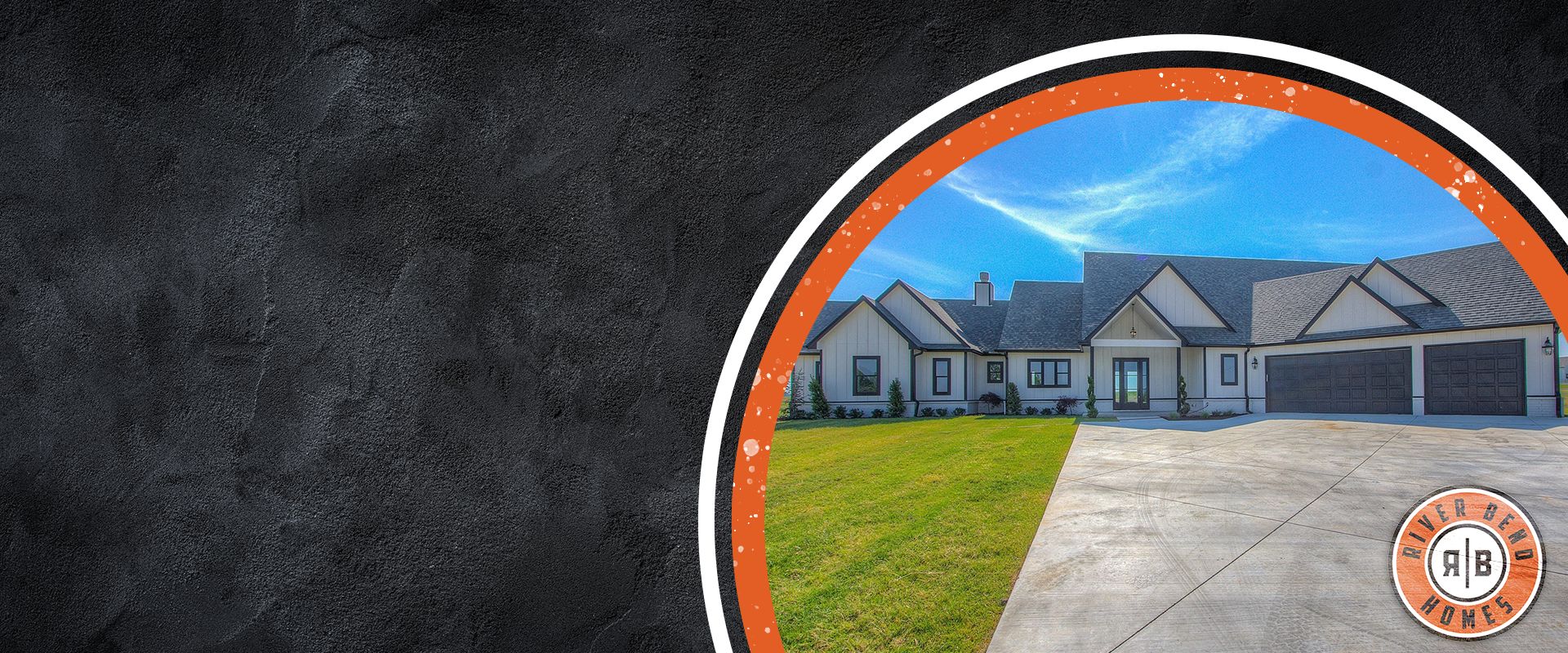 Where Quality Counts Premier Home Builders
Tulsa & Stillwater Custom Home Builders
We Focus on Quality for a Home that Lasts in Northeast Oklahoma
Building a custom home is a unique opportunity, and you'll want to make sure the job gets done right. At River Bend Homes, we focus on providing a client-first, start-to-finish experience that allows you the chance to completely customize your new property from the ground up. We are a quality-focused company, meaning we hold ourselves and the work we do to high standards. Our workmanship is revered for its durability and precision, and our team of homebuilding pros offer you step-by-step guidance throughout the process to ensure the final product is exactly what you hoped it would be.
River Bend Homes builds high-quality custom homes in a variety of styles, ensuring that every client has the home they've always dreamed of. Whether you've purchased a lot in a populating development or you're the proud owner of dozens of acres and you're looking to build a home on the land, we offer an experience tailored to what you need. We can provide you with a structured design and build process, or we can even work with you to customize every single detail for a truly unique and bespoke finished product. Whatever you choose, you can be certain that we'll stand by our work, and we'll even provide you with a one-year warranty for your peace of mind.
We offer same-day appointments and free estimates! Dial (918) 842-2768 and talk to a member of our team at River Bend Homes today.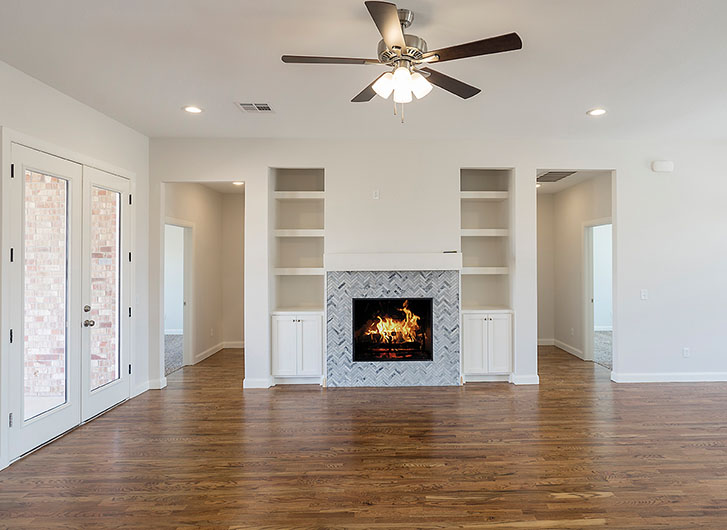 Custom-Build Your Home With River Bend
Take a Look At Our Recent Builds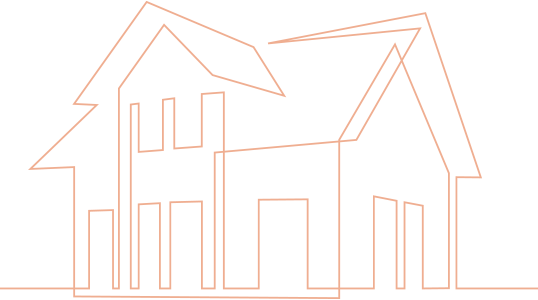 Our Trusted Construction Services
Fall in Love with Your Home
Building a new home from the ground up gives you the unique ability to choose nearly all of the key details about it. Your preferences, style, and taste in design will all be present throughout the property, and that means you'll be able to love every part of your home immediately. River Bend Homes understands that you are the most important part of your home build, and that's why we've built our business to keep you involved throughout the process. From major features to the smallest details, we work with you to help you make the right choice.
If you have everything planned out to the smallest details, we work with your ideas to bring them to life. If you have no idea where to even begin, our team can help with that too! Our design experts can make recommendations based on your preferences and style. By getting to know you and learning what you're going for, we can provide you with careful and thoughtful guidance that can truly make the difference between a home that looks good and one that's beautiful all the way around.
Our clients have built custom homes with unique features, including:
Covered patios
Custom kitchens
Accessibility features
Unique lighting
Specialized flooring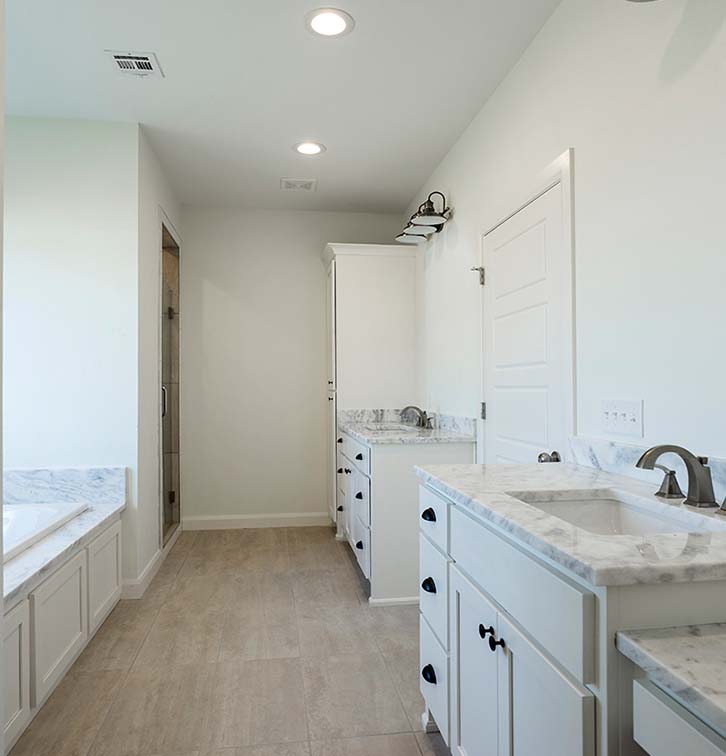 River Bend Homes Quality That Shows
We Offer a One-Year Warranty

Design Consultation for Finishes
Choose from Our Inventory of Pre-Built Properties
River Bend Homes has a selection of pre-built properties available for sale. If you're looking for the thrill of building a custom home and choosing the final finishes but don't want the hassle or wait for the project to finish, a pre-built property is the perfect choice for you. Our pre-built properties are nearly complete, but offer you the ability to add your unique flair and design touches to them before moving in. That means everything from paint colors to flooring to the color and pattern of granite we install for your countertops will be entirely up to you (just to name a few).
To take a tour of any of our pre-built properties or to learn more about our home building process, contact River Bend Homes today.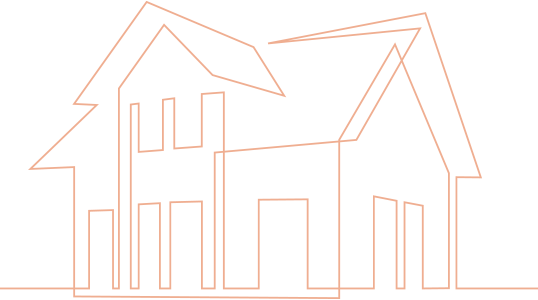 Ready for a New Home? Contact Us Today