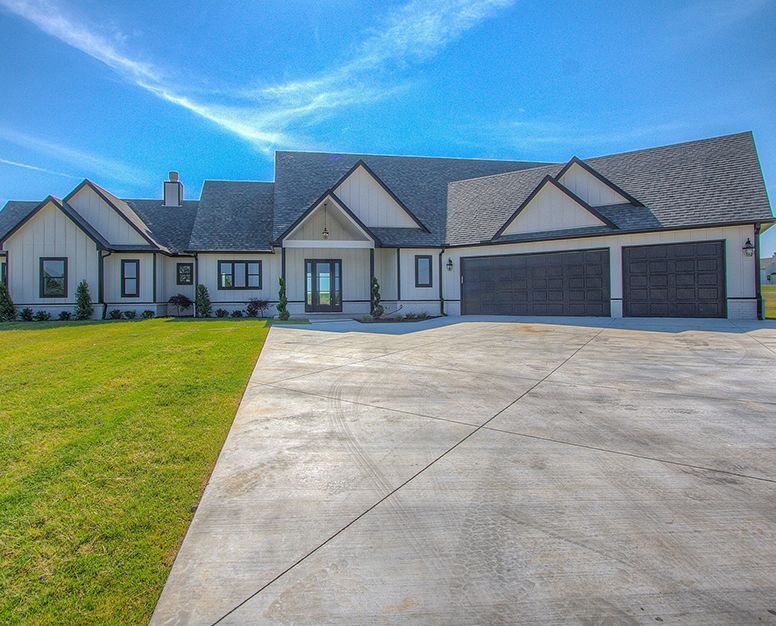 River Bend Homes New Construction
Tulsa & Stillwater New Construction Contractors
The Builders to Trust from Day One Until Your Home Is Done
If you own a plot of land you want to build a custom home on, figuring out where to get started can feel like a huge challenge. As with any other massive logistical puzzle, how could you possibly know where to take the first step? At River Bend Homes, we're here to guide you through the process before a shovel even hits the ground. If you're looking for someone to assist you with a completely new construction project, our Tulsa new construction contractors can offer you substantial experience and service that focuses on quality and peace of mind.
Why do so many clients choose River Bend Homes?
Commitment to quality: Your new home needs to be built to your liking and built well. At River Bend Homes, we focus on quality from start to finish, using premium material and focusing on the little details to ensure everything surpasses our high standards.
Faster process: Nobody wants to wait for their home to be done, so we work quickly to keep your project moving. We offer same-day appointments to get started and free estimates so you can start thinking right away.
Total flexibility: Unlike other builders who offer "custom" homes that are nothing more than a cookie-cutter plan with a few finish options, we truly give you the ability to create the home of your dreams. We can help with as much or as little of the design process as you'd like.
Peace of mind: We stand by every project we complete, offering a one-year warranty on everything. We'll come back and repair anything that fails or doesn't live up to our quality standards.
Call River Bend Homes at (918) 842-2768 today to receive a same-day consultation and free estimate! We're eager to help you start building the home of your dreams.
Why Choose New Construction?
New construction gives you something that very few homebuyers ever experience: a completely blank slate on which to create your ideal home. Buying a pre-built home may mean less time until move-in and the ability to choose a few options, but there is no substitute for choosing everything down to the very last details in the floorplan.
New construction also gives you the opportunity to create a home that meets your needs, no matter how atypical they might be. For example, those who have mobility issues can choose to build their home for ease of use, including keeping it single-story, installing mobility features like ramps, and focusing on keeping spaces like bathrooms and hallways larger for easier wheelchair access.
We have installed a wide variety of features, including:
Walk-in pantries
Seasonal closet storage
Vaulted ceilings
Beam ceilings
Fully-functional utility rooms, complete with water connections and drainage
Custom patios and decks, including covers & fireplaces
River Bend Homes can create new construction homes on a variety of lot sizes, starting at less than one acre! Contact us today to get a quote and learn more about how we can assist you with creating the home of your dreams!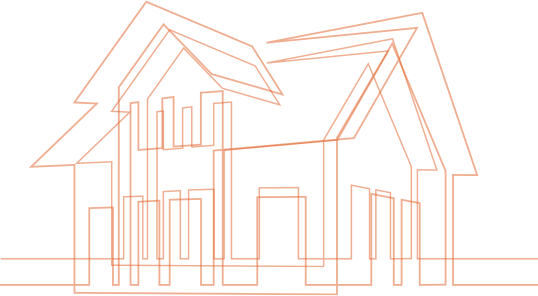 Let's Build Your Home Contact Us